FATHER THOMAS DAILEY LECTURE SERIES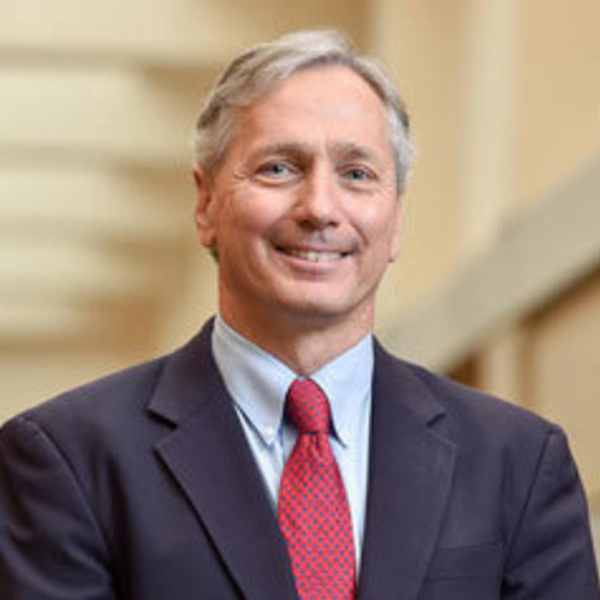 Catholic Nonviolence,
Just War & Peacebuilding After Ukraine?
Friday, Sept. 30th | 7 p.m.
Gerard F. Powers
Internationally Renowned Author & Lecturer
---
Glynn Family Conference Center
OLV Charities Building at 780 Ridge Road, 2nd Floor
Lackawanna, NY 14218
There is no cost to attend, although a free-will offering is appreciated. RSVP to (716) 828-9616 or click below to register.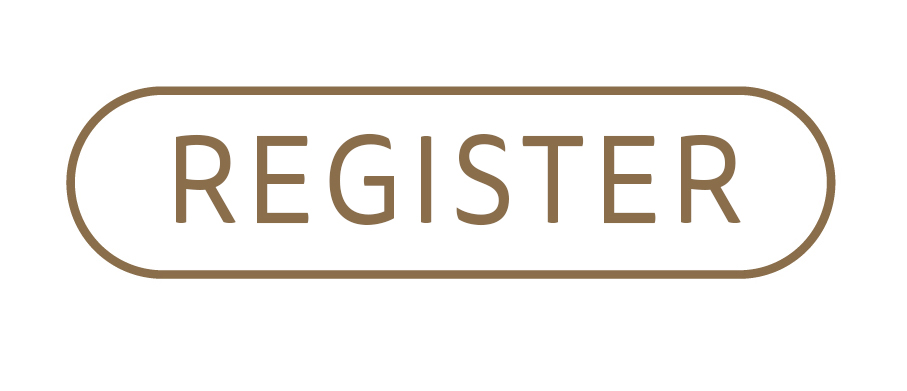 ---
About the Presentation
In light of Pope Francis' statements on Ukraine, nuclear deterrence, and nonviolence, is the Church abandoning the "just war" tradition and becoming a "Peace Church," like the Quakers? Or are we becoming a "Peacebuilding Church," embracing nonviolence without rejecting just war?
About the Presenter
Gerard F. Powers is an author and lecturer, renowned world authority on justice and peace issues, and Director of Catholic Peacebuilding Studies at the University of Notre Dame. He was Director of the Office of International Justice and Peace of the U.S. Bishops from 1998 to 2004 and the Bishops' foreign policy advisor from 1987 to 1998.
---