in memory: mike sullivan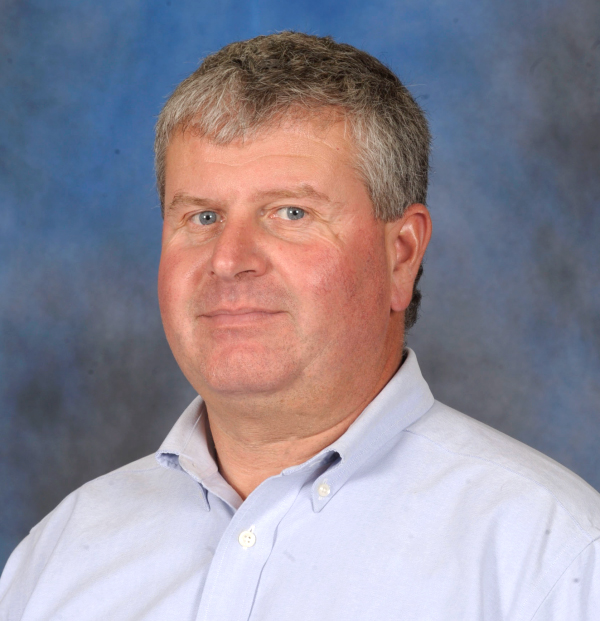 It is with deep sadness that we share the loss of our dear friend, Mike Sullivan.
We celebrate the life and qualities of this remarkable man while deeply mourning his loss.
Mike was the long-time director of Buildings & Properties for the Diocese of Buffalo. Most recently, he had served as the project manager for the floor restoration efforts here at OLV National Shrine & Basilica. We know that, now, Mike is standing next to Father Baker, continuing to guide us forward as we care for our beloved Shrine!
Please remember the peaceful repose of Mike's soul in your prayers. There will never be another Mike Sullivan.
Family will receive friends at D. Lawrence Ginnane Funeral Home, 3215 Delaware Ave., Kenmore on Friday, Aug. 11 from 2-4 p.m. and 7-9 p.m. A funeral Mass will be celebrated on Saturday, Aug. 12, at 10 a.m. at St. Andrew Church, 1525 Sheridan Drive, Kenmore.
To read more about our dear friend Mike, click here.
---
If you'd like to make a contribution to the restoration of OLV National Shrine & Basilica in Mike's honor, simply fill out the form below. Thank you.