Featured News - Current News - Archived News - News Categories
A Prayer to End the Covid-19 Pandemic
Thu, Mar 26th 2020 10:00 am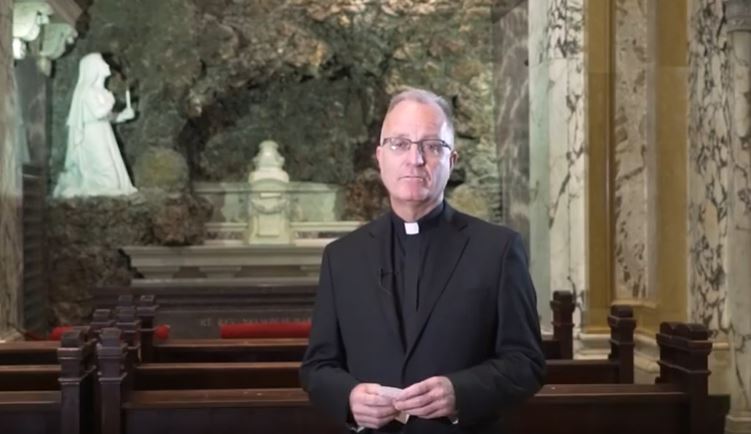 The coronavirus pandemic continues to have a profound impact on the United States and numerous countries around the world.
Each day, I – and my fellow priests – are offering up prayers for all those impacted by the coronavirus and the thousands of medical workers / public servants on the front lines. We pray for the good health, well-being, and safety of all and for an end to this pandemic.
Please take a moment to view the video below and join me as we turn to Our Lady of Victory and our beloved Founder – Father Nelson Baker – to ask for his intercession for healing in this time of need.