Featured News - Current News - Archived News - News Categories
The Journey to Easter: A Lenten Misson Retreat
Tue, Mar 3rd 2020 11:00 am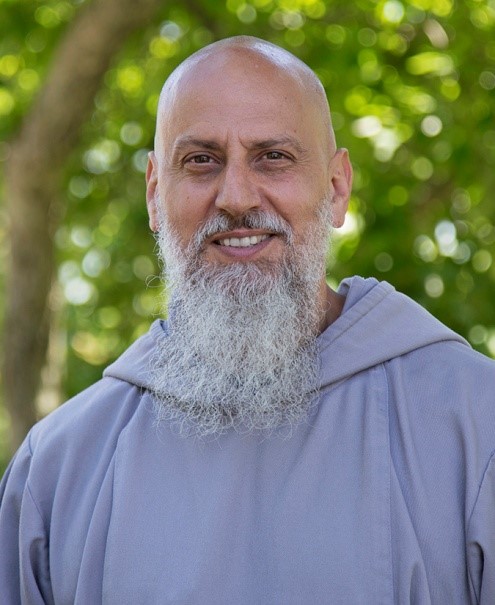 All are invited to a three-night Lenten Mission Retreat at OLV National Shrine & Basilica on Monday, March 30, Tuesday, March 31, and Wednesday, April 1, beginning at 7:00 p.m. each evening.
Fr. Louis Marie Leonelli, CFR, a member of the Franciscan Friars of the Renewal, will present on three themes: On Monday, "Who is Jesus?" includes a Eucharistic healing service. On Tuesday, "Mercy" includes the opportunity to receive the Sacrament of Reconciliation. And on Wednesday, "Mary" is a Marian Mass and veneration of an image of Our Lady of Victory.
Fr. Louis is a well sought-after inspirational speaker with a message that is especially important during these challenging times for our Church. For questions, please contact the OLV Rectory Office at 716-828-9444. Please come and bring a friend and spread the word… All are welcome!